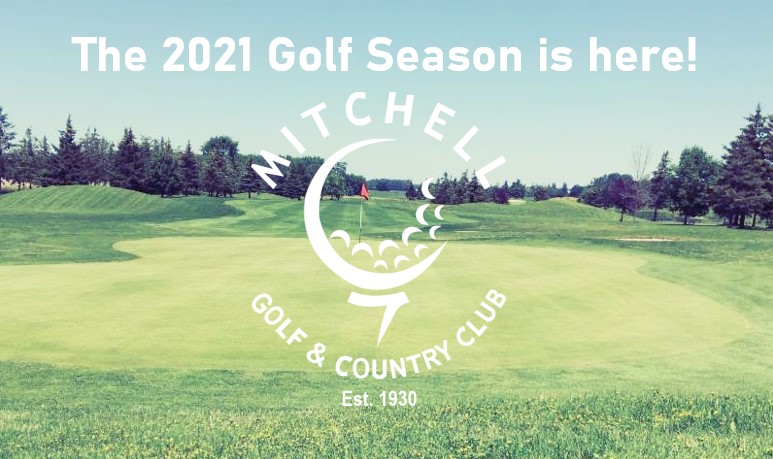 The 2021 golf season will begin Saturday, April 10th (weather dependent)…6 weeks earlier than the 2020 season!

Members, the tee sheet will open for online bookings at 7am on Saturday morning. The Pro Shop will be closed until Monday, so book your tee times online. Non-members, you will be allowed to start booking tee times on Monday, April 5th at 7am, online. For April, tee-times will start at 8am.

Please be aware of COVID policies prior to your first round. Click here to review.

With demand of tee-times at an all time high, we are implementing a new cancellation policy. Please be aware of these new changes as no-shows will be charged and member booking privilege's may be revoked for repeat offenders. Click here to review our Tee-Time Cancellation Policy.

All of the new and returning staff look forward to seeing you all out at the course this year!