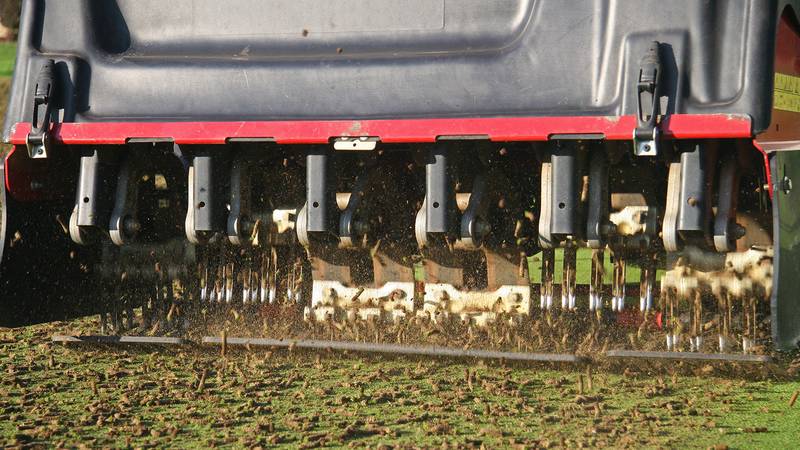 Reminder that aeration of the greens starts tomorrow, October 6th. The front 9 will be closed and it will be the back 9 only.
Unfortunately, with the wet conditions, carts will not be allowed on the back 9. It will be walking only.
Thank you for your patience and understanding!