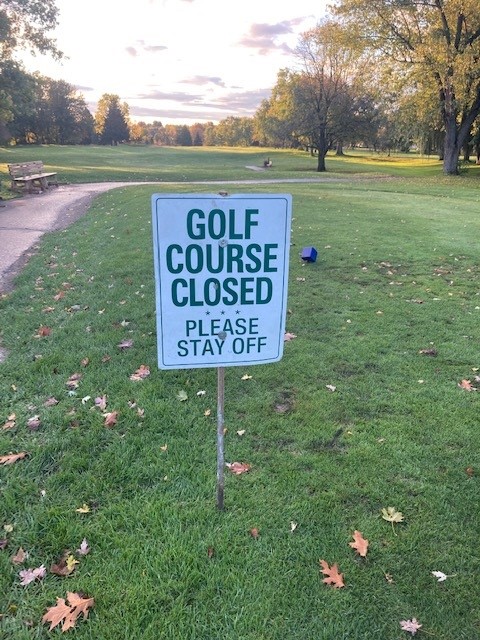 Due to the extremely wet course conditions, the course will be closed until Wednesday, at the earliest. It needs some help from the weather to dry up and make it playable. Right now, it is just too wet.

The Lounge will still be open for dine-in or take-out today and tomorrow from 11am-2pm.

The Pro Shop will be open from
8:30am – 4:00pm each day.