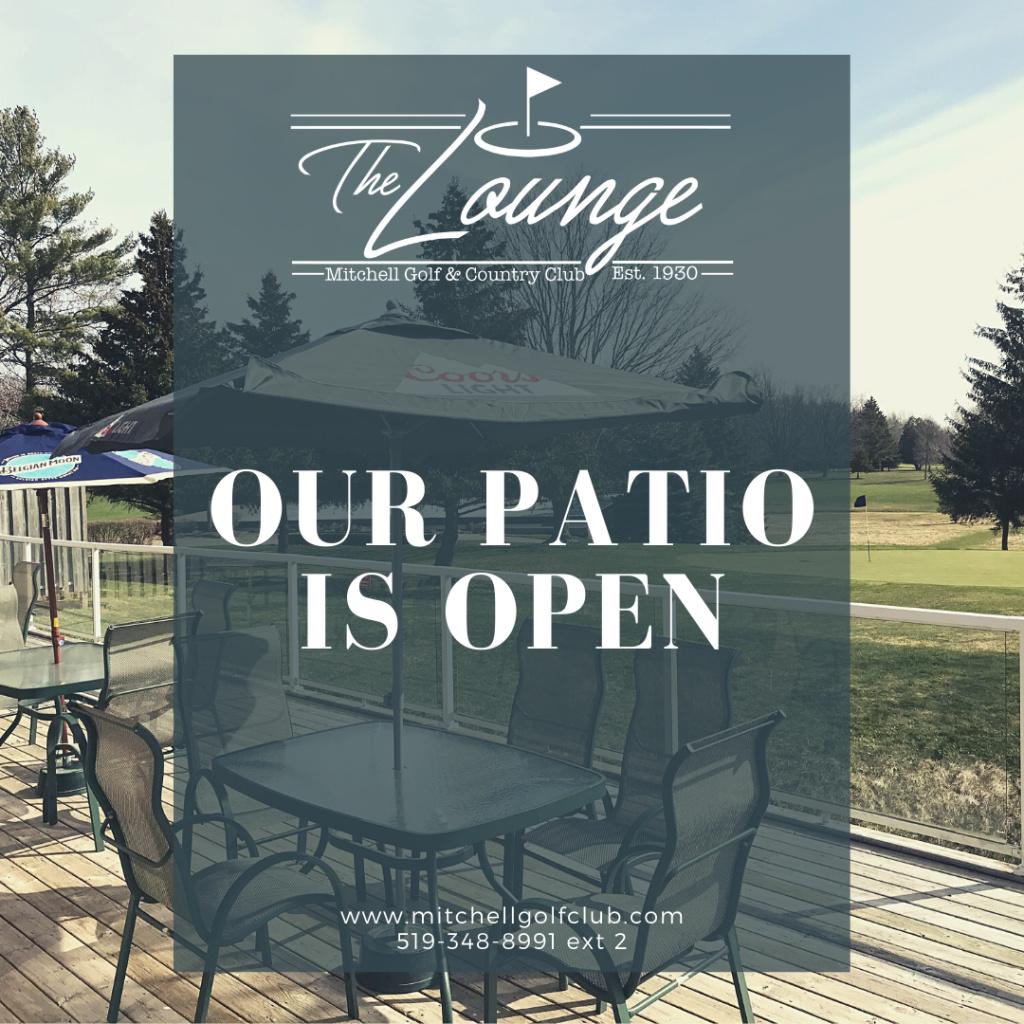 Our patio is open for dining, 7 days a week!
Things to be aware of as the patio opens are:
Seating is limited. Same day reservations are required. Please call 519.348.8991 ext. 202
Dining will be available for up to 4 people per table. Do not move or combine tables and chairs.
Patio will only be open on Monday and Tuesday nights for those participating in the Men's and Ladies night meals
When arriving for reservations, please enter through the Lounge for screening and sign-in
Please note that other restrictions apply and may change without notice.